More than 35 years in the Bulk and Natural Foods Industry
Nutters Everyday Naturals began with a vision of merchandising bulk and specialty foods in a clean, friendly and customer service-oriented retail setting. For more than 35 years, Nutters has evolved into a truly unique specialty food retailer with a commitment to the pursuit of a healthy lifestyle with exciting in-store merchandising.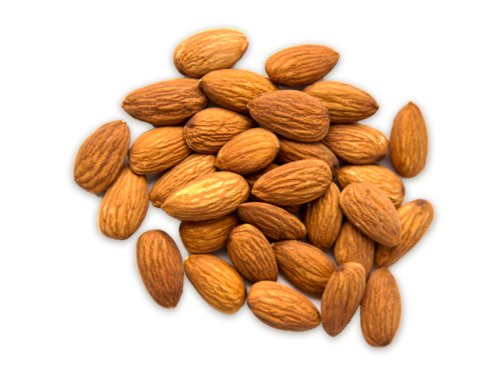 Did You Know That Almonds Boost Heart Health?
Eating almonds increase vitamin E levels in your red blood cells while lowering cholesterol levels.