Bulk Foods for Everyday Health
Buy a bit or buy a lot. Our bulk food selection ranges from nuts and grains to flours and spices for your everyday natural needs. Either on its own or together, our bulk foods are perfect for your favourite snack or for a healthy homemade treat.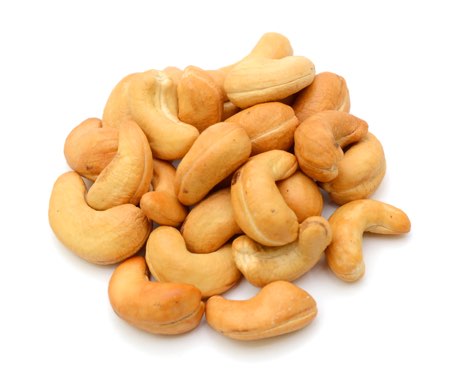 Nuts & Seeds
We carry a variety of organic nuts and seeds for your everyday natural needs. Our selection includes:
Sunflower Seeds
Roasted & Salted Cashews
Hemp Hearts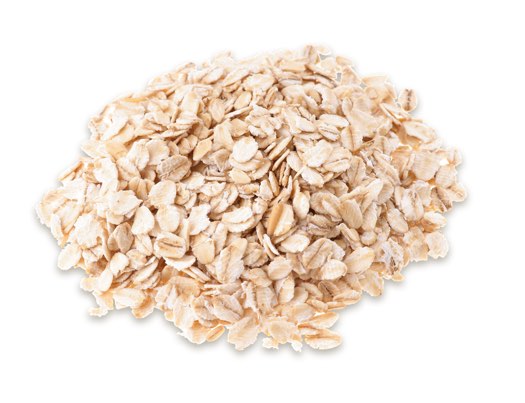 Baking
Eating organic or natural doesn't mean that you should skip out on delicious treats. Our bulk food selection as the ingredients for your next treat includes:
Rolled or Quick Oats
Organic Cane Sugar
Pure Chocolate Chips
Organic Dark Raisins
Sign up Today
Sign up for our monthly newsletters featuring healthy living articles, recipes, and exclusive subscriber offers delivered right to your inbox.