Exclusives for Everyday Health
We search for products that meet our standards for integrity and quality. As leaders in natural foods and health products, we are proud to exclusively provide you with brands we believe in.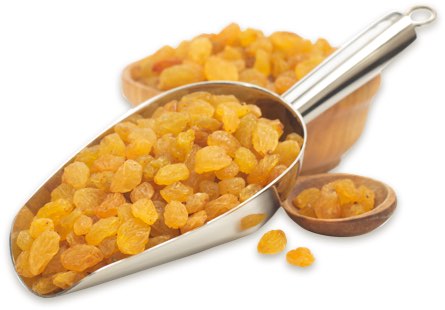 Exclusive Provider
We have exclusive partnerships with some of our providers, bringing you high-quality products available only at Nutters.
Fresh Foods
Natural Foods
Bulk Foods
Vitamins & Supplements
Personal Care
See What's In Your Neighbourhood
Each location has a different variety of exclusive products available. Visit or contact your closest location for more information on our exclusive brands.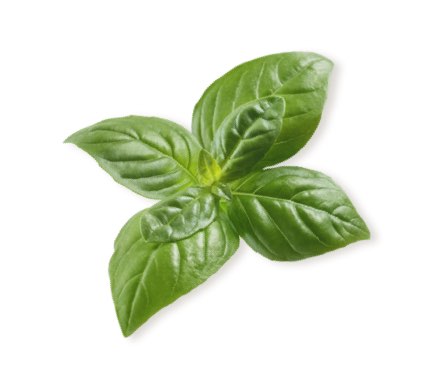 Sign up Today
Sign up for our monthly newsletters featuring healthy living articles, recipes, and exclusive subscriber offers delivered right to your inbox.