Natural Foods for Everyday Health
We've built our reputation on providing the best quality natural foods. Our options make it easy to accommodate gluten-free, GMO-free, dairy-free, and sugar-free lifestyles.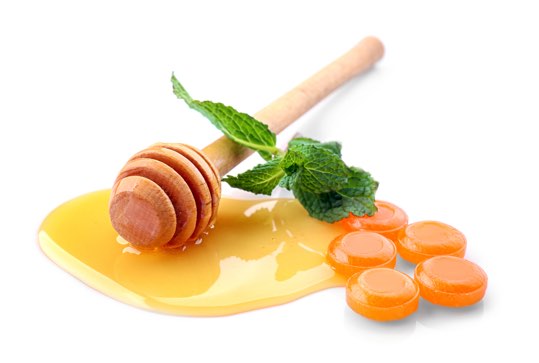 Natural Foods
When we select natural foods, we select the best that nature has to offer. Our selection of unprocessed foods can provide all you need to build a well-balanced diet.
Packaged Foods
Frozen Foods
Natural Meats
Nuts
Candy
Baking Ingredients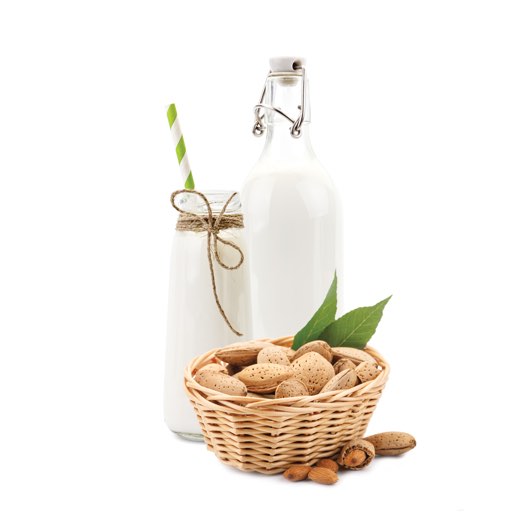 Dietary Alternatives
Our team can help you find products to accommodate dietary restrictions and food sensitivities. We are well known as a destination for alternative products for celiacs, trends like the ketogenic diet, and everything in-between.
Dairy Free
Gluten-Free
GMO-Free
Sugar-Free or Sugar Reduced
Sign up Today
Sign up for our monthly newsletters featuring healthy living articles, recipes, and exclusive subscriber offers delivered right to your inbox.