Personal Care for Everyday Health
Our shelves are lined with natural personal care products from shampoo and soap to insect repellants and toothpaste. We believe we should treat our skin the way we treat our food – naturally.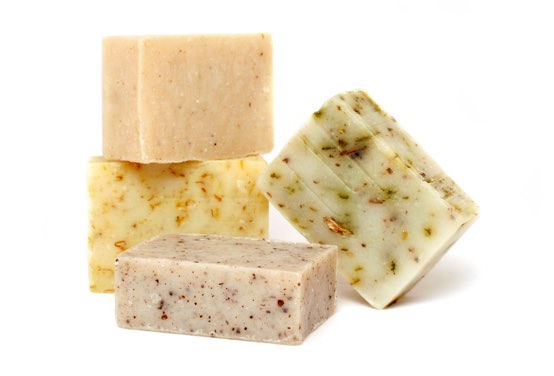 Body & Skin Care
Our body and skin care products are curated from quality partners who believe in the power of natural ingredients as everyday staples in your grooming routine.
Soap & Body Wash
Shampoo & Conditioner
Hair Care & Styling
Toothpaste
Insect Repellants
Feminine Hygiene Products
Cosmetics
Our natural cosmetics have ingredients to sooth and protect your skin, allowing your natural radiance to shine through.
Moisturizer
Powders
Face
Lips
Eyes
Sign up Today
Sign up for our monthly newsletters featuring healthy living articles, recipes, and exclusive subscriber offers delivered right to your inbox.