Vitamins and Supplements for Everyday Health
Vitamins & supplements are essential to a healthy living at any age. Our vitamin department team is knowledgeable and can answer your questions about the products we offer and how they fit into your everyday lifestyle.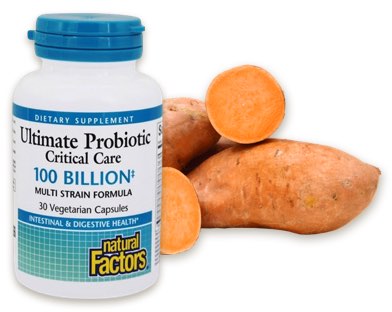 Vitamins
Our bodies needs vitamins to sustain them and while most of it comes from our diet, we may need to add essential vitamins to our everyday health profile so we can live our healthiest life. We have a large selection of vitamins for your health needs.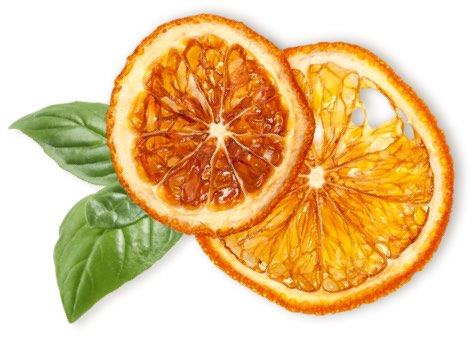 Supplements
Supplements contain a combination of vitamins, minerals or phytonutrients to help regulate our bodies. By adding the right supplements to your health profile, you are taking action to living your healthiest life. We have a large selection of supplements to help you live your healthiest life.
Vitamins & Supplements On the Blog
Sign up Today
Sign up for our monthly newsletters featuring healthy living articles, recipes, and exclusive subscriber offers delivered right to your inbox.